PRODUCT DETAILS
Whether you're upping the boost or stroking your block - more fuel is a MUST!

Walbro Fuel Pumps are the industry standard for high performance fuel pumps regardless of make or model.

Walbro Fuel Pumps provide unmatched performance, longevity and reliability - not to mention fuel delivery.  From 190LPH to 353LPH Walbro will make sure your beast is fed!

Trust only Walbro Fuel Pumps when it comes to your vehicle.
Don't forget to upgrade your fuel pump wiring for best results!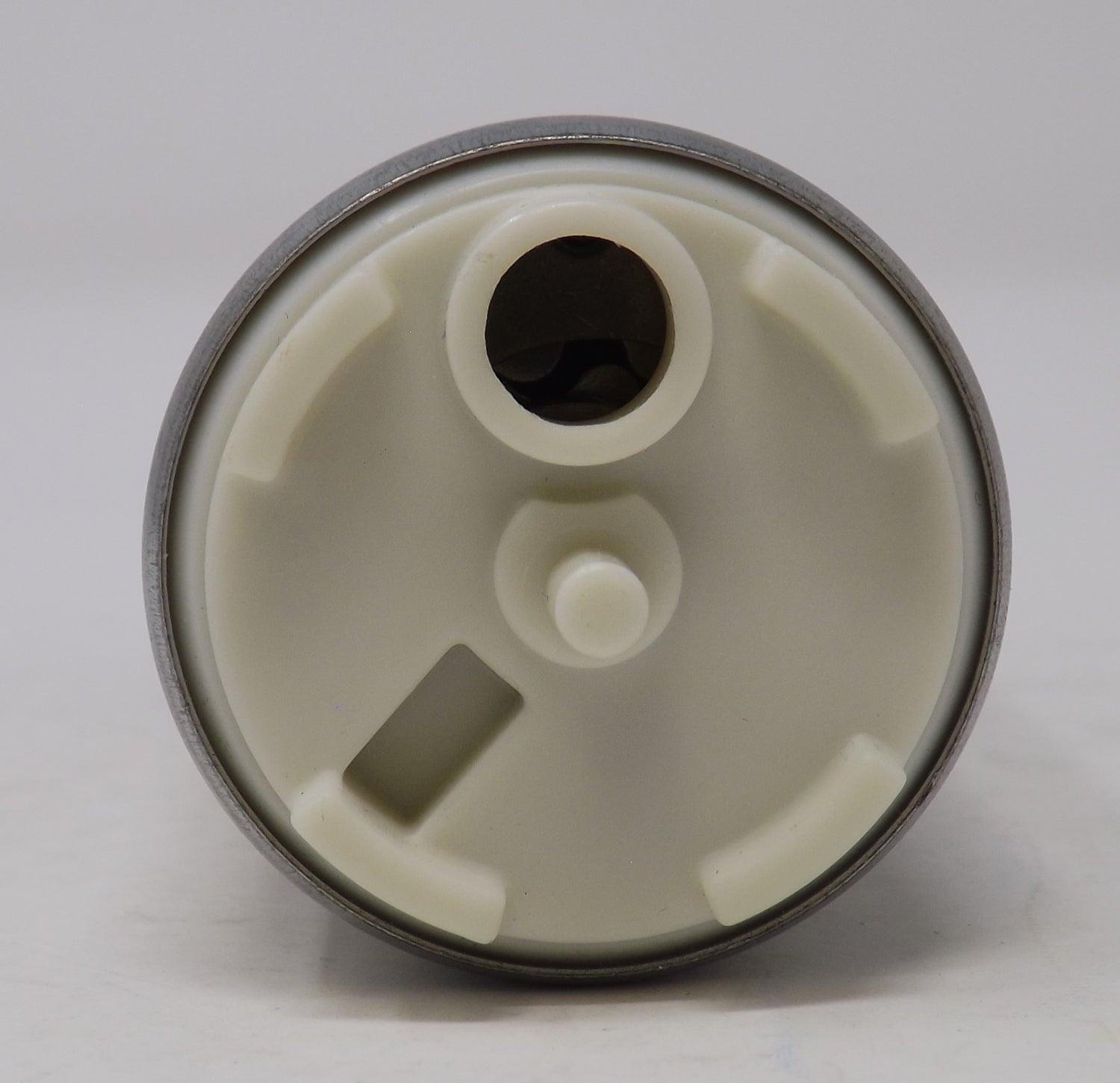 WALBRO (PN# GSS342G3) 255lph High Pressure Pump