These harnesses are for the use of MoTeC's M130 and M150.
The MoTeC M1 Series offers full engine control.
In some instances, the factory ECU remains in parallel to communicate on the OEM CAN bus or control automatic transmissions.
BMW, Dodge, 1996+ Ford, Hyundai, and Kia applications require MoTeC coil drivers to be plugged into the Boomslang harness
Fully plug and play. Easy to install. Easy to uninstall.
Saves time, hard-wiring costs, and your factory wire harness.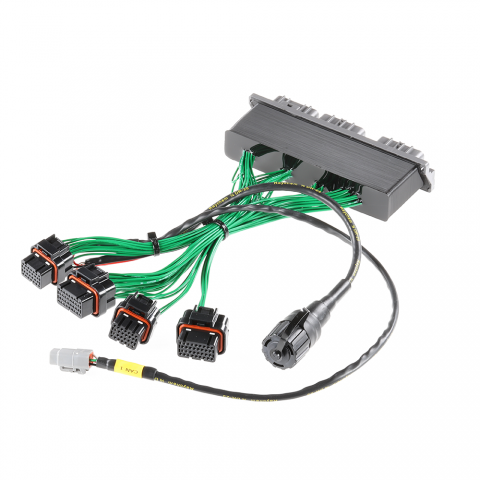 Subaru STI 2015 Motec M1 PNP