When installing cams and/or camgears, its a good idea to replace your timing belt at the same time as your current timing belt will need to be removed anyways to install the parts. Timing belts do not last forever and old factory belts can become dry rotted or weakened. This could lead them to fail under load and completely ruin an engine. We reccomend Gates Racing Kevlar Timing Belts for their excellent quality and reasonable price. It just makes sense.
Gates Racing timing belt has three times more strength and durability. It has been specifically designed for high output and high RPM performance tuning applications. So not only does Gate Racing timing belt look different but it also is constructed with a high strength glass tensile cord to increase the performance and reliability.
 
The belt's heat resistant elastomer compound withstands extreme heat and gives increased protection against cracking. The specially modified jacket material gives the timing belt increased tooth strength.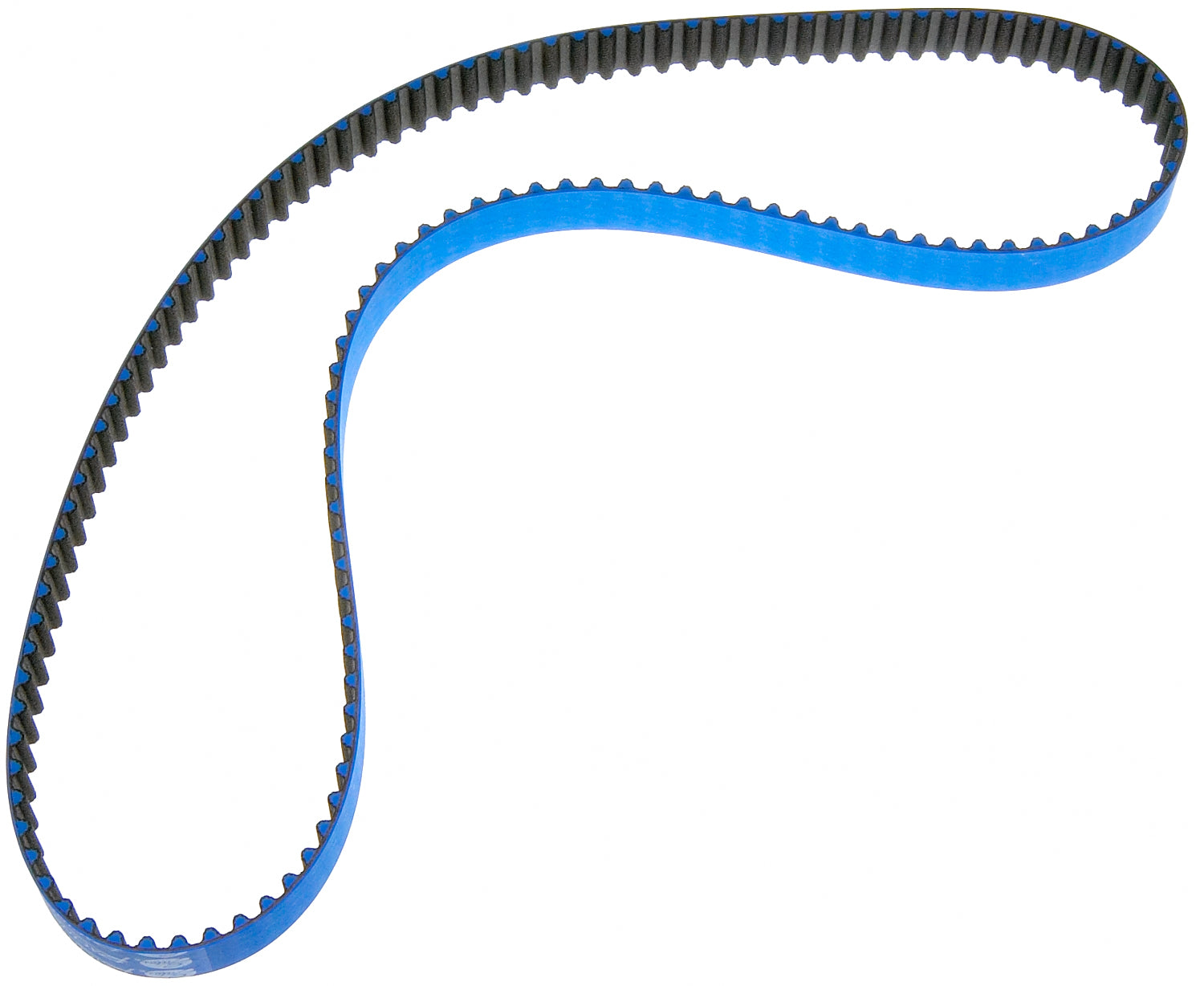 Gates Racing Timing Belt Acura Integra GSR B18C1 B18C5