OVERVIEW
Get the most out of your turbocharged Civic Type R! Add horsepower and a bold new look with a PERRIN Front Mount Intercooler.
Product details
Core Length

26"

Core Width

3.15"

Core Height

8.5"

Total Volume

696 cu in

Surface Area

221 sq. in
ESTIMATED DIY INSTALL TIME: 
3 HOURS



Horsepower 
Rated at over 600WHP, the PERRIN Front Mount Intercooler adds 15-20ft-lbs of TQ and 15-20 WHP.
Stencil
A free PERRIN logo intercooler stencil comes in every box. Simply peel, stick, and paint to easily adds a PERRIN logo across the front of your intercooler.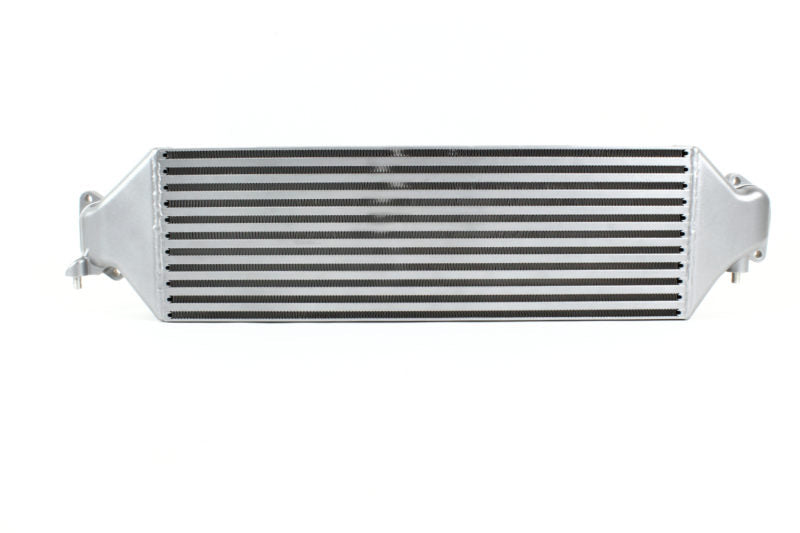 FRONT MOUNT INTERCOOLER FOR 2017-2019 CIVIC TYPE R