We have a Mainline 2WD600P Dynamometer, we can do FWD, RWD, Light Commercial and UTV'S. 
What can be used for? 
General Tuning
Aftermarket ECU Tuning
Driveline Fault Analysis
Torque transmission & analysis
Product Research and Development
Speedometer Calibration
Simulate road load conditions (can be used for troubleshooting cars ex. misfire)
 
Before booking your appointment, be sure that your vehicle is ready to be dyno tuned.  Please make sure that your vehicle is prepared for the dyno and to avoid set-backs and additional costs.   Keep in mind that our dyno tuning service is not for the purpose of fixing mechanical problems, rather it is to enhance your vehicle's normal performance. You must ensure your vehicle is in optimal operating condition prior to tuning or additional charges will apply. 
$140 Per Hour
$85 for 3 power pulls (20 minutes limit)
On the checkout add the date and time on the notes, we are going to contact you to for the confirmation.
Contact us!
Disclaimer-
$50 Restrap fee
$50 Cleaning fee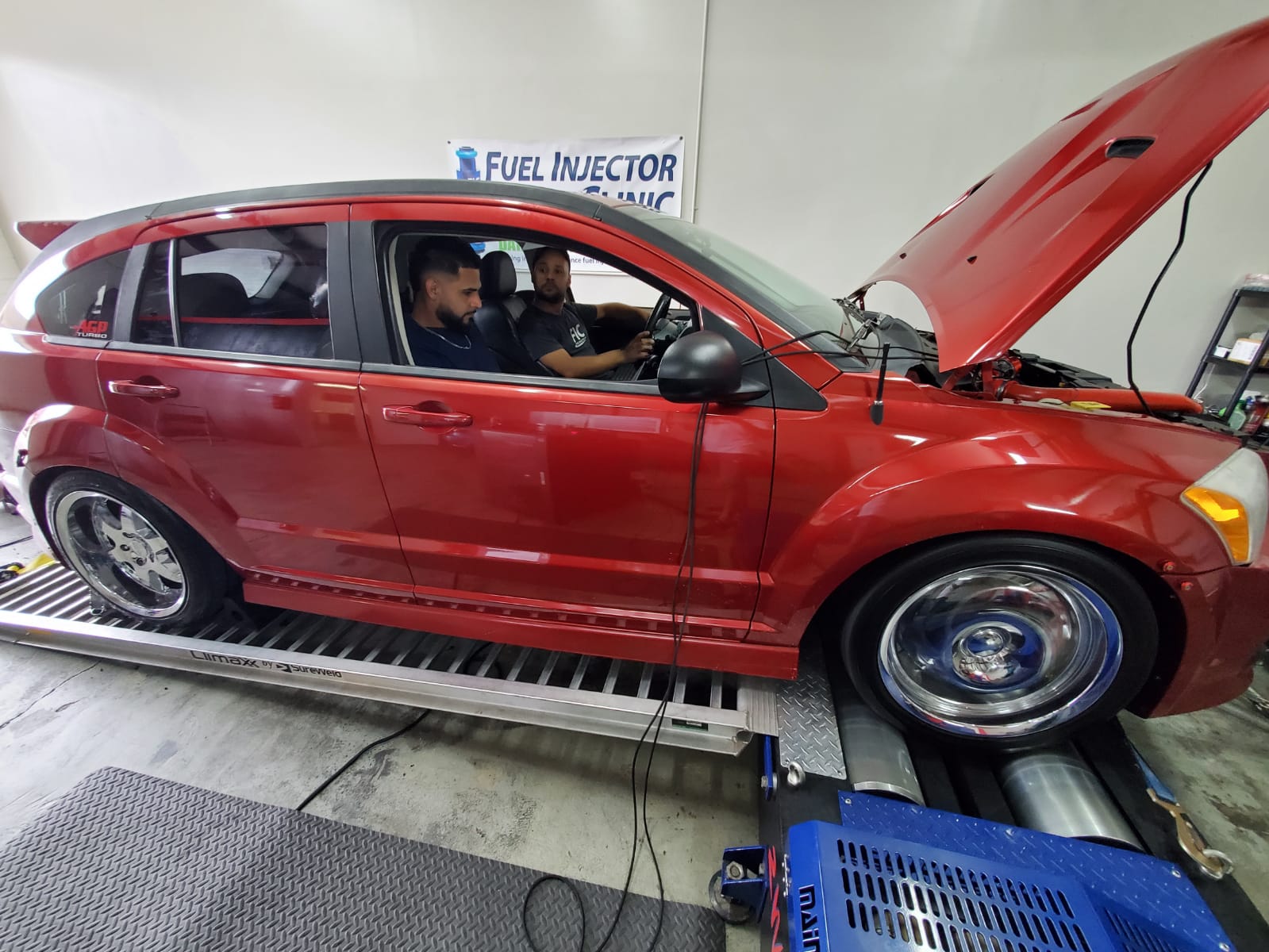 Sunday Dyno Rental